Interior Plantscaping Design and Holiday Decor Near Lincoln
Nebraskans in the Greater Lincoln metropolitan area have come to rely on Verdure Elements for their indoor residential and commercial plant servicing needs. Our simple process makes it easy for them to incorporate vibrant natural colors, tasteful holiday displays, living plant walls, and moss art into their spaces while we handle all of the maintenance and servicing. In addition to the services above, we offer our Nebraska clients colorful seasonal container garden displays.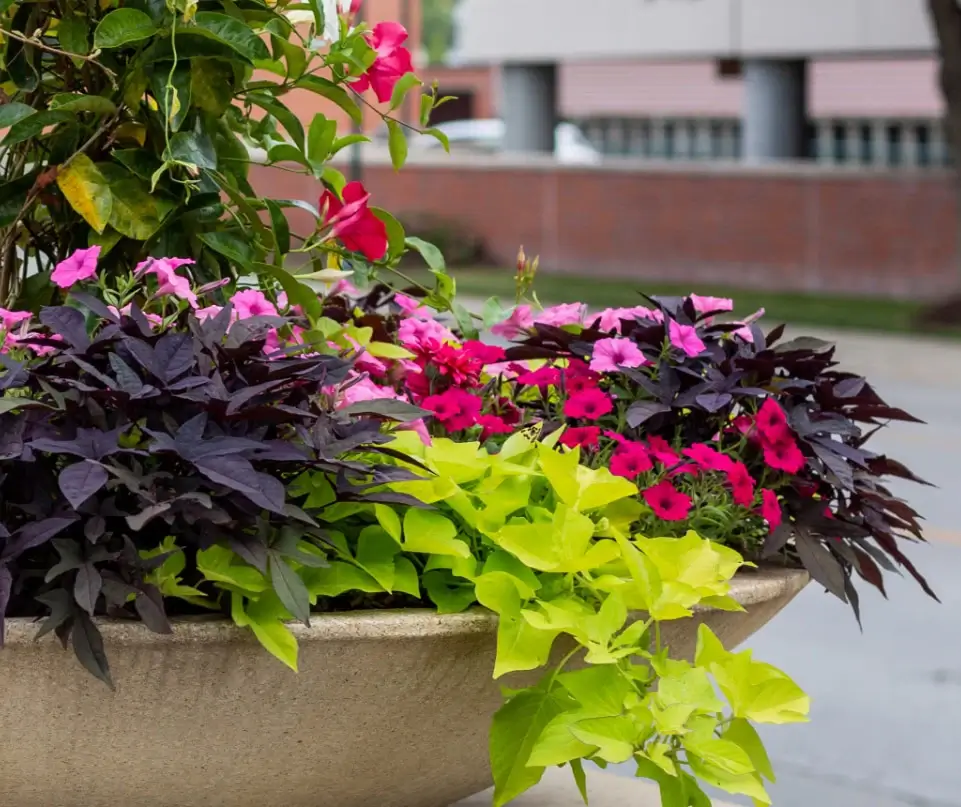 Customized Arrangements
Our team will work closely with you to design a customized arrangement that takes into consideration traffic flow, lighting and temperature to ensure your plantscape thrives.
Maintenance Servicing Plans
To ensure your plants continue to thrive long after installation, we also offer maintenance servicing plans.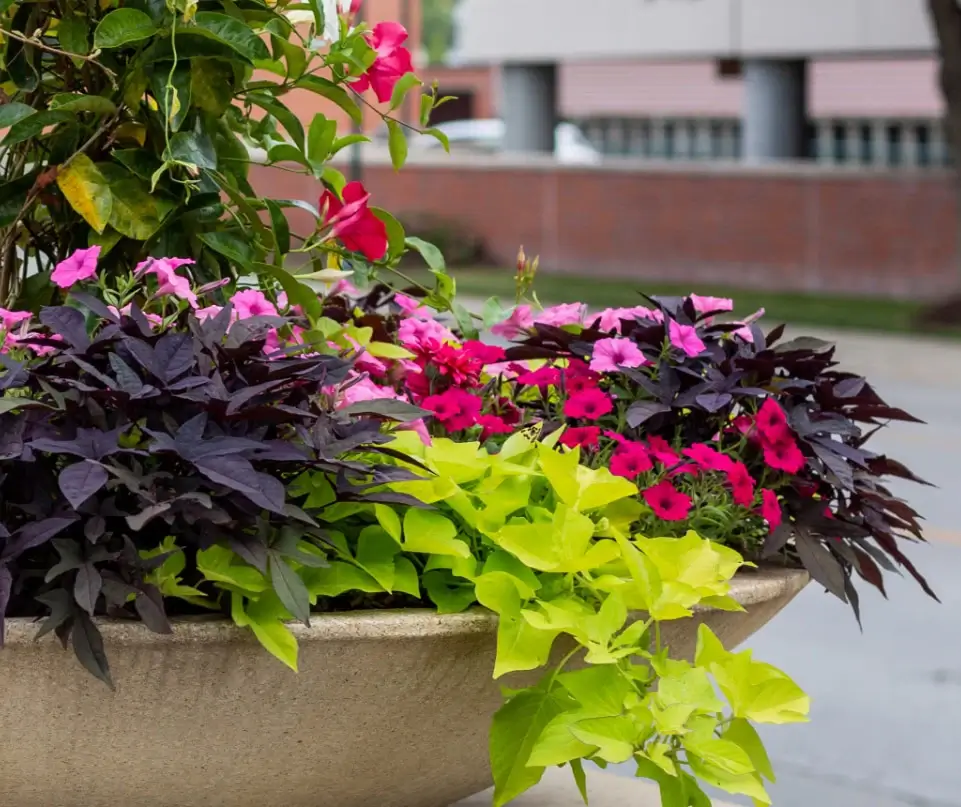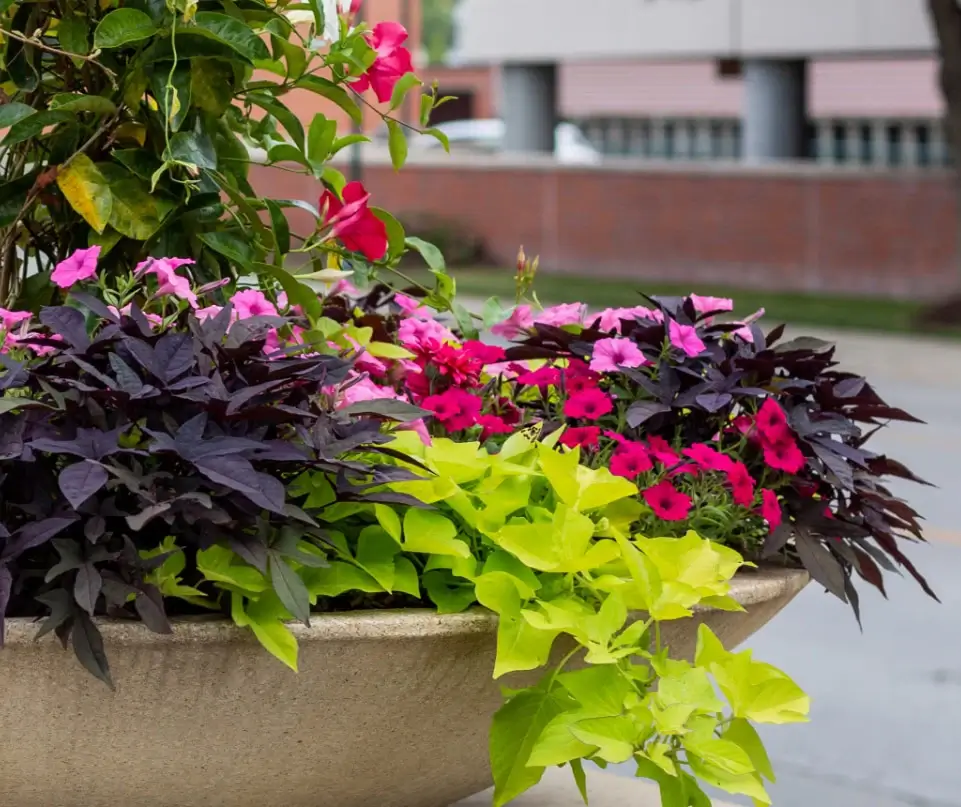 Exterior Seasonal Container Gardens & Interior Holiday Décor
We take the same approach to designing beautiful exterior seasonal containers and interior holiday décor.
Storage Options
Storage options are available for our holiday décor designs as well to ensure décor is ready to go for the next season.