Indoor Plantscaping & Holiday Design Services Near Omaha
With over 40 years of experience, we are Omaha's leading indoor plant design and maintenance service provider. Based out of La Vista, we offer interior plantscaping, exterior seasonal color displays and festive interior holiday décor.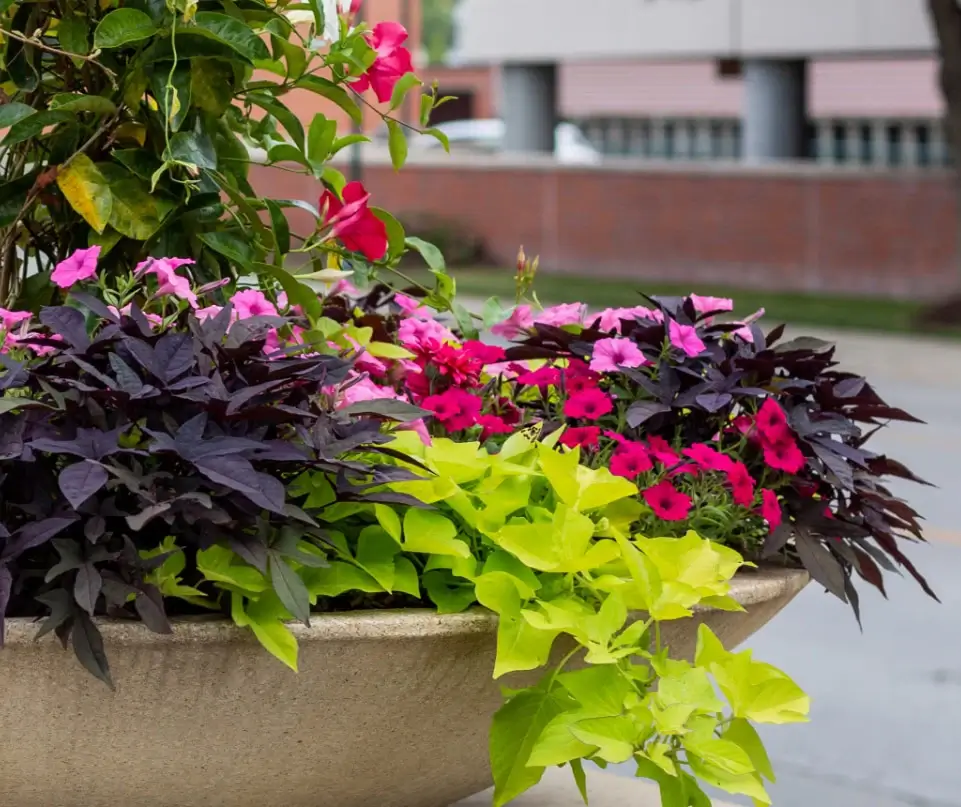 Our team of talented design specialists will create custom displays tailored to fit your space. With over 10,000 square feet of warehouse space filled with a wide assortment of living plants, beautiful containers and seasonal décor, we create personalized designs for your space, both inside and out. Whether you are looking for vibrant moss wall features or subtle splashes of lush greenery, we have the right plants and décor for you.